Order Analog gift cards
Please consider an online Analog gift card!
Shop online
Our online shop is always open! You can also email inquiries to shopanalog@gmail.com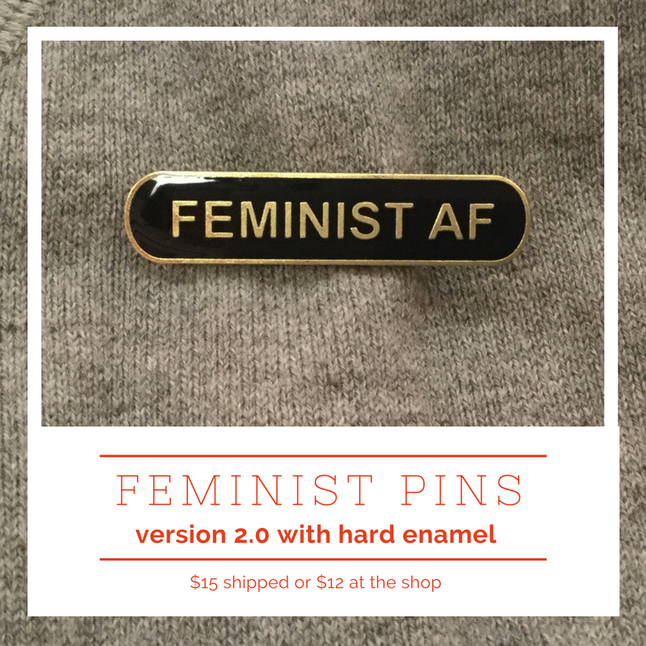 Feminist Pins.
Open for in-person holiday shopping!
Analog is open Fridays, Saturdays, and Sundays!
Who we are
Analog is an independent boutique and workshop, featuring handmade stationery, paper goods, vintage clothing and accessories, and home goods.
Watch the video to meet shop owner Melissa and learn more!

Thanks Kian McKellar for the awesome video!
716 Monroe St, NE
Studio 5
Washington, DC
In the Arts Walk at Monroe Street Market
Holiday hours:
Fridays 3pm-7pm
Saturdays 10am-4pm
Sundays 12pm-4pm
Brookland storefront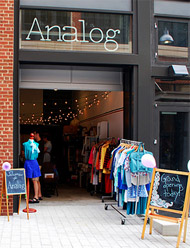 Come on in!