Buy online
Most of our products are only available in the shop, but Feminist Pins are available via Square, and handmade stationery & paper goods are available via Etsy.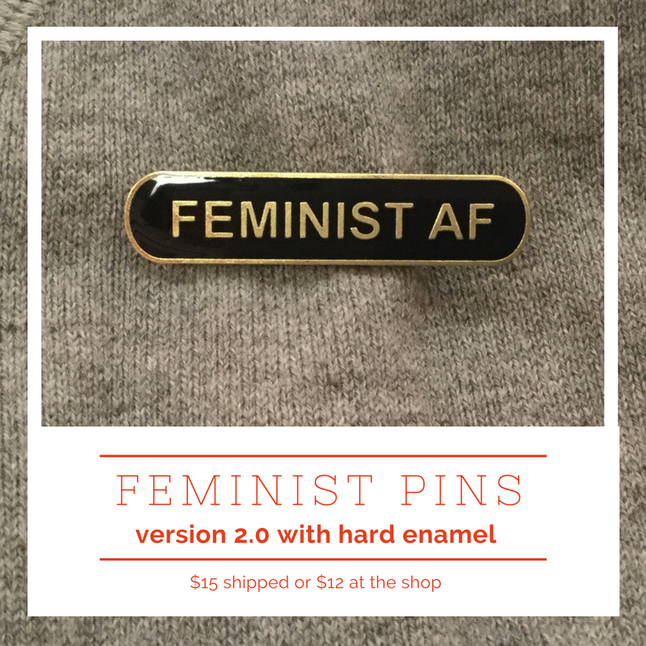 Feminist Pins.
Who we are
Analog is an independent boutique and workshop, featuring handmade stationery, paper goods, vintage clothing and accessories, and home goods.

Watch the video to meet shop owner Melissa and learn more!

Thanks Kian McKellar for the awesome video!
716 Monroe St, NE
Studio 5
Washington, DC
In the Arts Walk at Monroe Street Market
Winter hours:
Wed: 12-7
Thu: 12-7
Fri: 12-7
Sat: 11 am-5 pm
Sun: Closed
Mon: Closed
Tue: Closed

Brookland storefront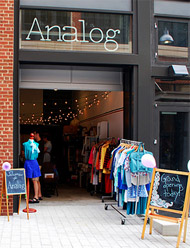 Come on in!