Buy online
Most of our products are currently only available in the shop, but you can buy Craftgasm brand stationery & paper goods online via Etsy.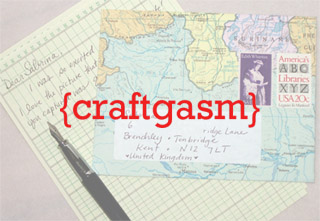 Craftgasm stationery & paper craft.
Who we are

Thanks Kian McKellar for the awesome video!
716 Monroe St, NE
Studio 5
Washington, DC
In the Arts Walk at Monroe Street Market
Brookland storefront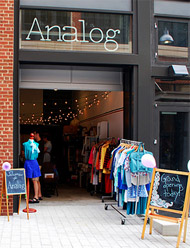 Come on in!